Employees don't quit companies.
They quit frazzled leadership and an uninspiring culture.
They quit because they don't feel seen, heard or championed.
They quit because they don't feel like they belong.
Science tells us that our mental and emotional states are contagious, and as leaders, we infect others with our presence everywhere we go.
Mindfulness allows leaders to pause and reflect on how they're showing up, so they can hit reset and make a different, more intentional choice.
Whether these conscious choices inform the minutia of day-to-day work or the big picture, the result is a healthier, more harmonious environment that ignites the best in everyone.
At The Mindfulness Map, we have a top-down, inside-out approach to leadership development.
Our philosophy is that the health and wellness of a company is directly informed by the leadership team. Through mindfulness, leaders can demonstrate and embody a kind of vision and presence that inspires teams to do the same.
Our mission is to spark the full potential of leaders to lead with focus, presence and compassion and in turn create a ripple effect of conscious leadership in organizations, communities and ultimately the world.
The Team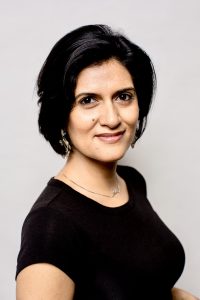 Puja Madan
Founder
Puja is an award-winning leadership coach, holds an MBA and brings 15+ years experience in business and leadership development using mindfulness and meditation. Originally from India, her work has been featured in publications like the Huffington Post, MindBodyGreen, Thrive Global, and the Washington Post. Puja has carved out a niche for herself amongst industry leaders who are eager to accelerate their businesses through conscious leadership.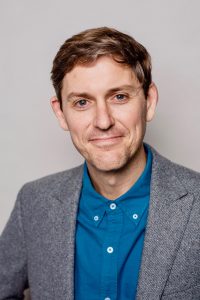 Dr. Josh Levine
Behavior Analyst
Josh is a Board Certified Behavior Analyst, holds a PhD in psychology and brings 20 years experience applying behavior science to performance. His work helps ensures that organizations gain positive returns from the mindfulness-based trainings and coaching they receive. He's passionate about the newest research in human psychology using evidence-based practices that produce meaningful outcomes for companies.
The Mindfulness Map's signature framework, , has been presented to the City of Orlando, Microsoft, Siemens, and UCF Blackstone, amongst others.  
Thank you for reading. we're delighted you're here. Let's make businesses and the world more mindful together.